We are a family business!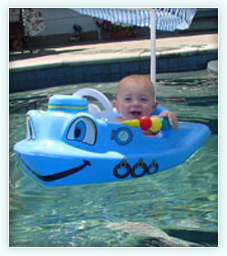 We are a family business that enjoys working with other families to help them create the pool of their dreams. Apache Pools is the culmination of years of experience while working with many of the Bay Area's best architects and builders. We pride ourselves on the quality of our work whether it is a new pool or a new look for an old pool. Let us show you what we can do.
Renovated Larkspur Hotel Mill Valley opens – Northbay Business Journal
Apache Pools renovated the swimming pool at the newly opened Larkspur Hotel Mill Valley.
Featured on

BayAreaForSale.com is one of the top sites for California Real Estate, including Antioch CA Real Estate, condos, multi-families, and townhouses for sale. BayAreaForSale.com also services Chula Vista CA Real Estate and Frisco TX Homes For Sale.
Are you interested in new pool construction or remodelling your existing pool? Please call us at (707) 824-0683 (Sonoma/Napa Counties) or (415) 492-3351 (Marin County) or provide us with some information and we will contact you shortly.